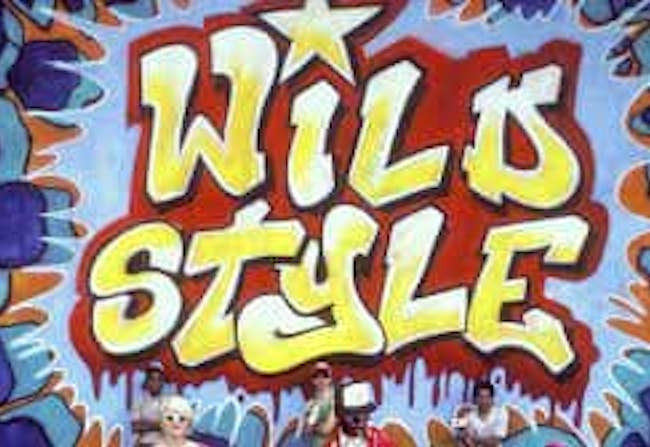 Wild Style (1982)
Universally hailed as the first hip - hop movie, Wild Style captures New York's 1981 hip - hop culture and several prominent figures including Busy Bee Starski, Fab Five Freddy, The Cold Crush Brothers, and one of the godfathers of hip - hop, Grandmaster Flash.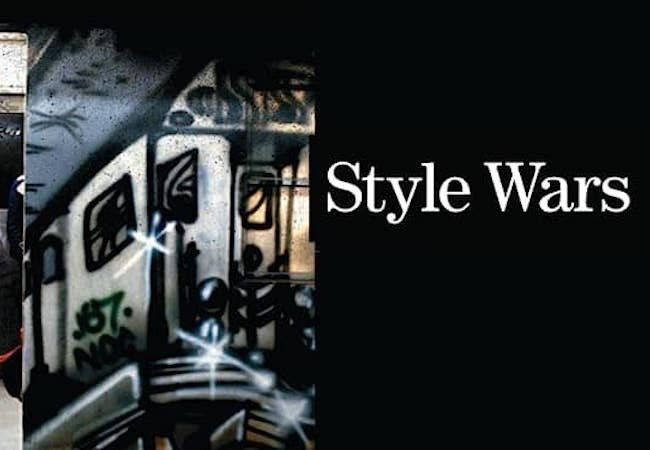 Style Wars (1983)
Shot between 1981 and 1983 and aired on PBS, Style Wars is remarkable as a relatively early filmed document of hip-hop culture at its source and an intelligent defense of an oft-maligned and misunderstood art form, graffiti.
Directors: Tony Silver
Producers: Linda Habib
Starring: Demon, Eric Haze, Kase 2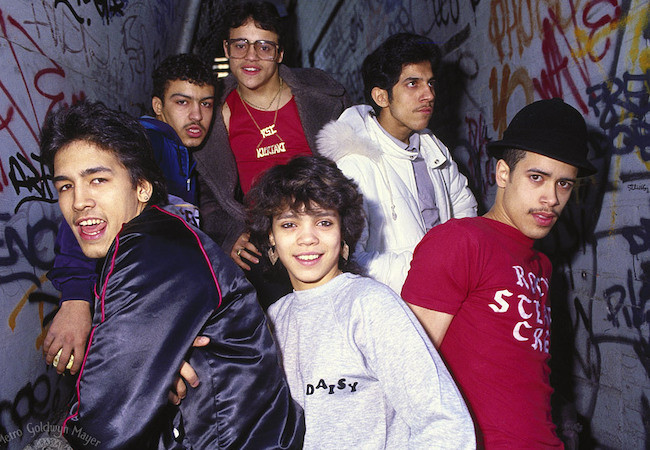 Beat Street (1984)
Inner city kids from the South Bronx find creative outlets in painting graffiti, breakdancing, rapping and developing new disco D.J. routines.
Directed By: Stan Lathan
Screenplay By: Andy Davis & David Gilbert & Paul Golding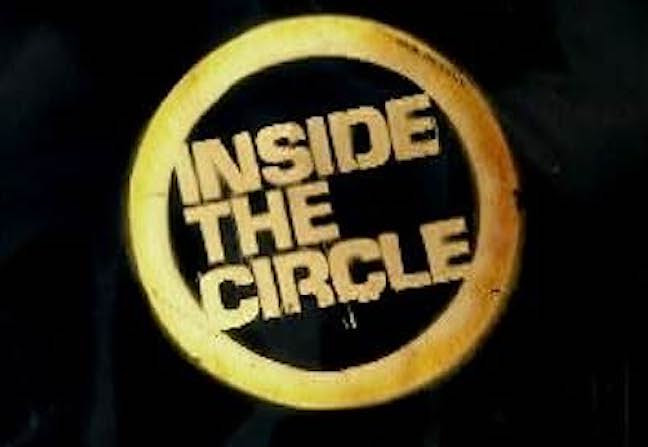 Inside the circle
Capturing the raw power of a grass-roots hip-hop movement in the heart of Texas, INSIDE THE CIRCLE tells the story of two strikingly talented b-boys, Josh and Omar, former best friends who become rivals when they join competing dance crews. Immersed in the b-boy culture of defiant creativity, Omar rises to international renown while Josh tangles with the Texas criminal justice system. Both of them struggle to keep dance at the center of their lives, and the 'B-Boy City' competitive events thrown by visionary street dancer Romeo Navarro serve as emotional milestones in their journey to adulthood. Facing off in intense dance battles that mirror the larger events in their lives, Josh and Omar seek redemption, identity and respect 'inside the circle.' As Romeo aptly observes: 'If you can hold yourself down in battle, you can hold yourself down in life.'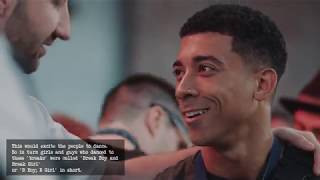 JBL Unbreakable Stories - Bboy Lagaet
Bboy Lagaet, one of the world's finest bboys, was followed during his participation at JBL Unbreakable 2018. Shout out to Momentum Crew, Portugal

Shot by Jacowbski and Jaiz
Edited by Jacowbski