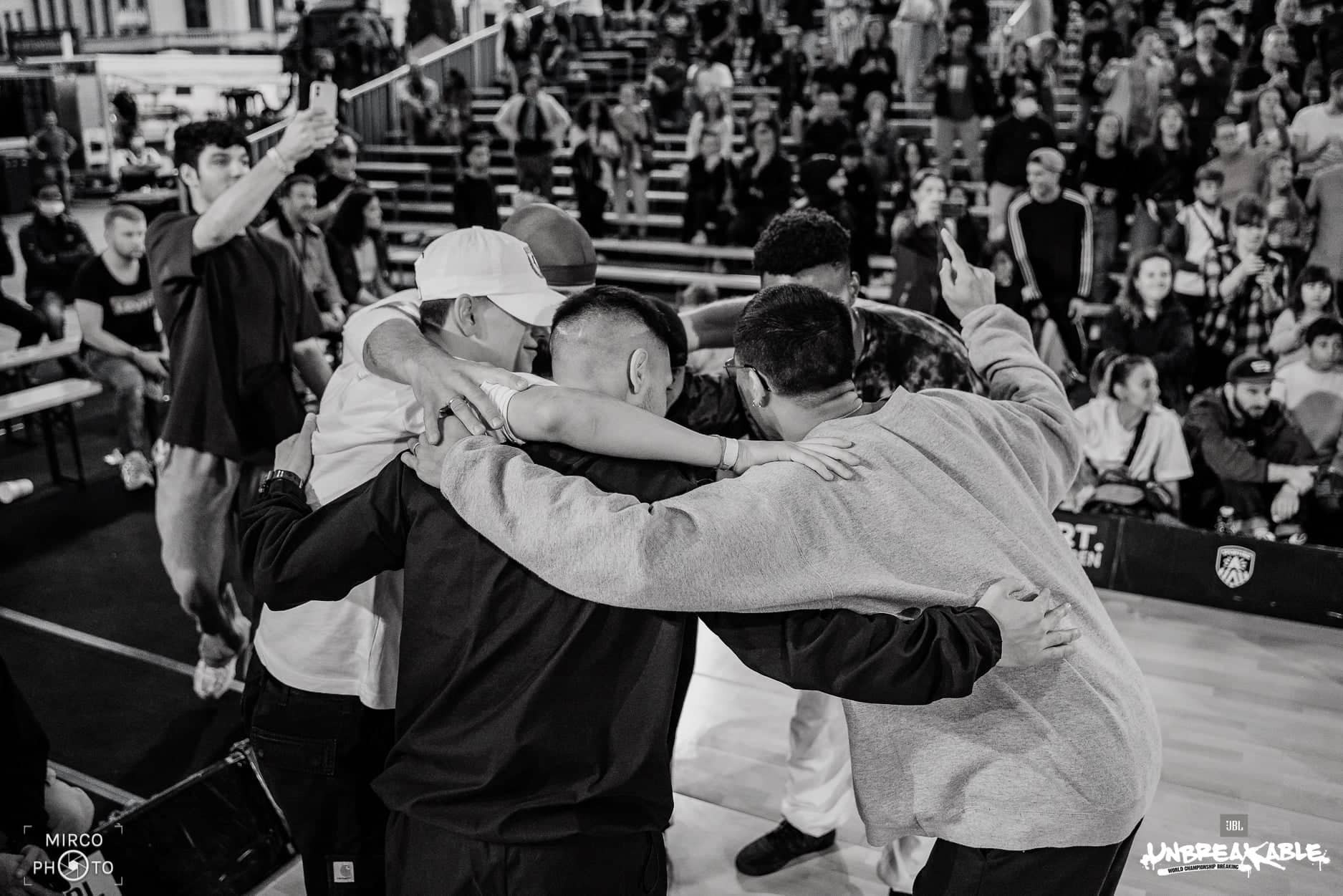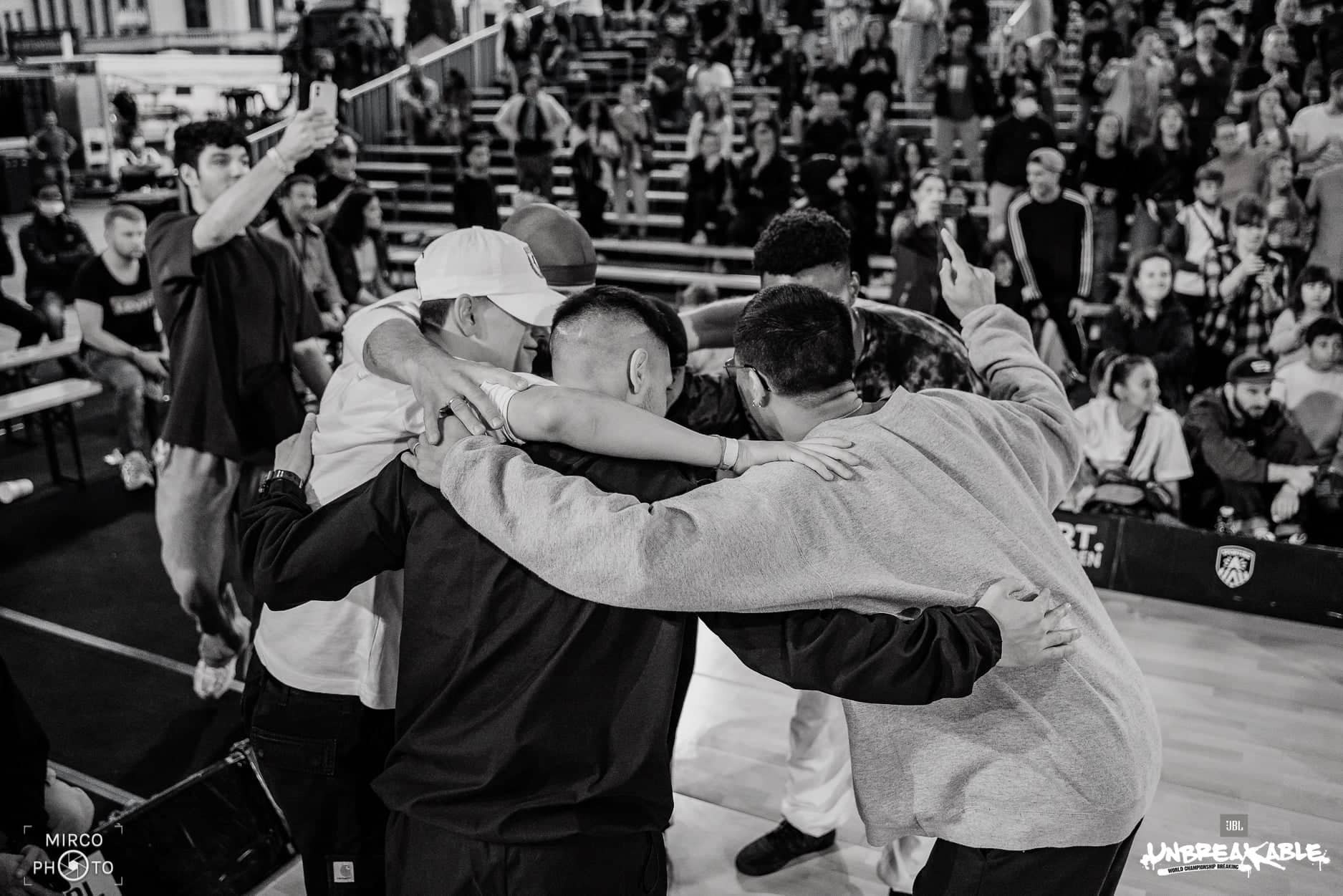 9000 STYLES
Gent // SINCE 2001
9000 Styles:
> Emilio, Sinx, Source, Jona, Admir, Kid Fresh, Naborito, Brecht & Yolan

<< PSYCHO'S LEGACY EST 2001 >>

Members original Psycho's:
> Lander, Dajo, Mitsjie, Sam, Karim, Jona, Dennis, Admir


https://www.instagram.com/9000_styles/
RAFAGA DE VIENTO
Leuven // SINCE 1998
Original crew from Leuven.

Open trainings:

Vleugel F, Brusselse Straat 61a Leuven
Every Thursday between 19:00 – 21:00

Members:
> L'ariko, Canna Albero, Levi, Kyroet, Zino, Hippo, Faky, Stanny, Phugalu, ...


http://www.straatrijk.be
LOCAL LEGENDZ
/Leuven // SINCE 2007
Local Legendz crew evolved from Rafaga De Viento (Leuven) & B-Town Breakers.

Members:
Snelle Jelle, 2 min Stanny, Kimbopatser, Clittle, Vagino, The Flash, Crazy Kyroet, Crash, Jonas Calvin Klein, Jackoffski


MIXED SOULS
Leuven // SINCE 2013
Mixed souls crew was founded in 2013. They have crew members all over Belgium, each with their own style of breaking. They each bring their own specialities to the breaking floor and form a real family.

https://www.instagram.com/mixedsoulscrew/
Collision Crew
Leuven // SINCE 2021
Jordi, Willy william, lena, bas, jurre, Yannick, Juan, Aiko, mila, jannoniem, sibe, chiele, ramon, alex, bartel
Collision is a clash of different styles. And that's exactly what these kids have, each with a unique style that blends perfectly with each other and forms the group Collision. New gen from Leuven City!
https://instagram.com/collisioncrewleuven?igshid=Y2I2MzMwZWM3ZA==